The Third Shift - Demo
Greetings anyone and everyone,
We're pushing an update through that fixes a few bugs/glitches (And probably created a few more in the process...) while also changing a few other things.
You may notice some changes in the portrait designs for the text boxes, an upgraded "A" button icon, as well as a little touch up to the "Lame Boy" layout. All that as well as a few new color palettes to choose from.
Also as a special thank you and for reaching a follower goal over on twitter @thethirdshiftgb, we're unlocking the extended ending for everyone who beats it. I switched the timer from under an hour to under 5 hours. If you have a save from earlier it should still be there as long as you have the files. If not, I apologize. To access the last part without playing through the game, at the main menu when you have the option to choose "new game" or "clock-in" hit the "1" key on your keyboard and it should jump you to the point in the story. Please enjoy and let us know what you think! And if you run into any issues please let us know, we're more than happy to help.

Thanks for reading and playing and sharing
-Lameboy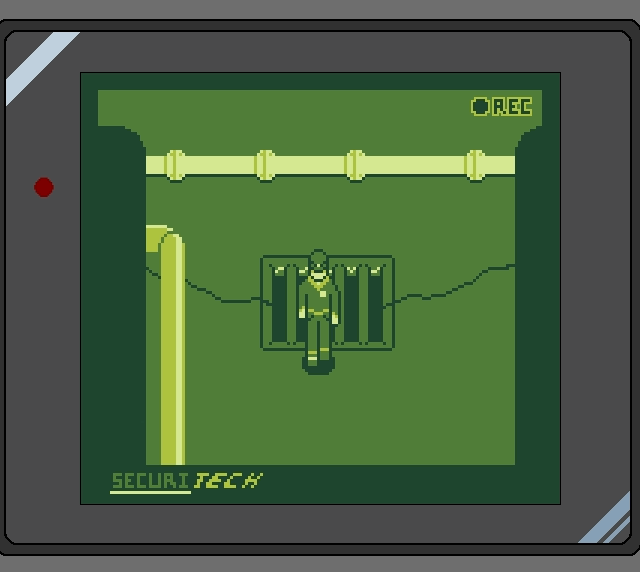 Files
The Third Shift: 1st & 2nd Hour(v.1.4).apk
59 MB
Apr 18, 2020
The Third Shift: 1st & 2nd Hour(v.1.4).zip
102 MB
Apr 17, 2020
Get The Third Shift - Demo