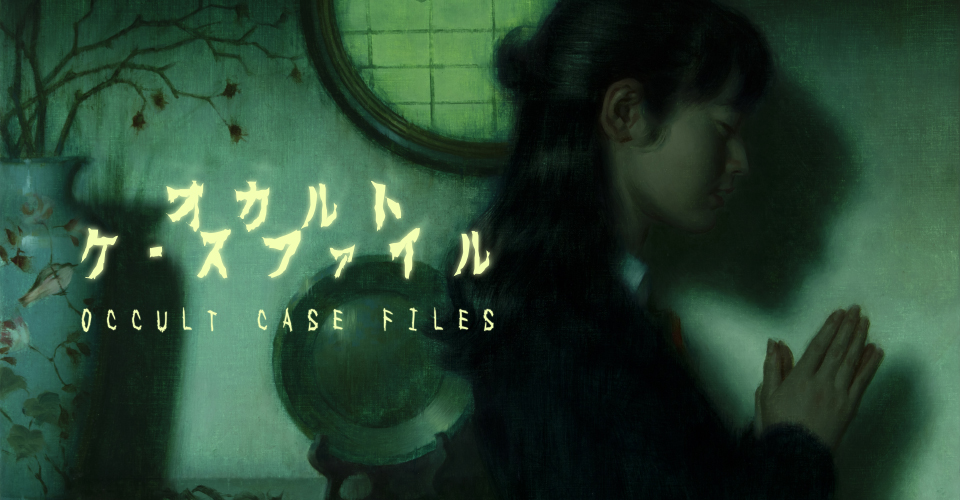 Occult Case Files: Case One - Demo
Hey all, Scottie here...

A day or so back I added controller support with version 1.5, but in doing this I disabled an option on keyboard to select YES or NO when prompted. It should now be fixed with 1.6, I'm sorry if anyone experienced any trouble. Please feel free to let me know if anything doesn't work in this latest build.
Thank you,
-Scottie
Files
Occult Case Files(DemoV1.6).zip
44 MB
Sep 01, 2022
Get Occult Case Files: Case One - Demo