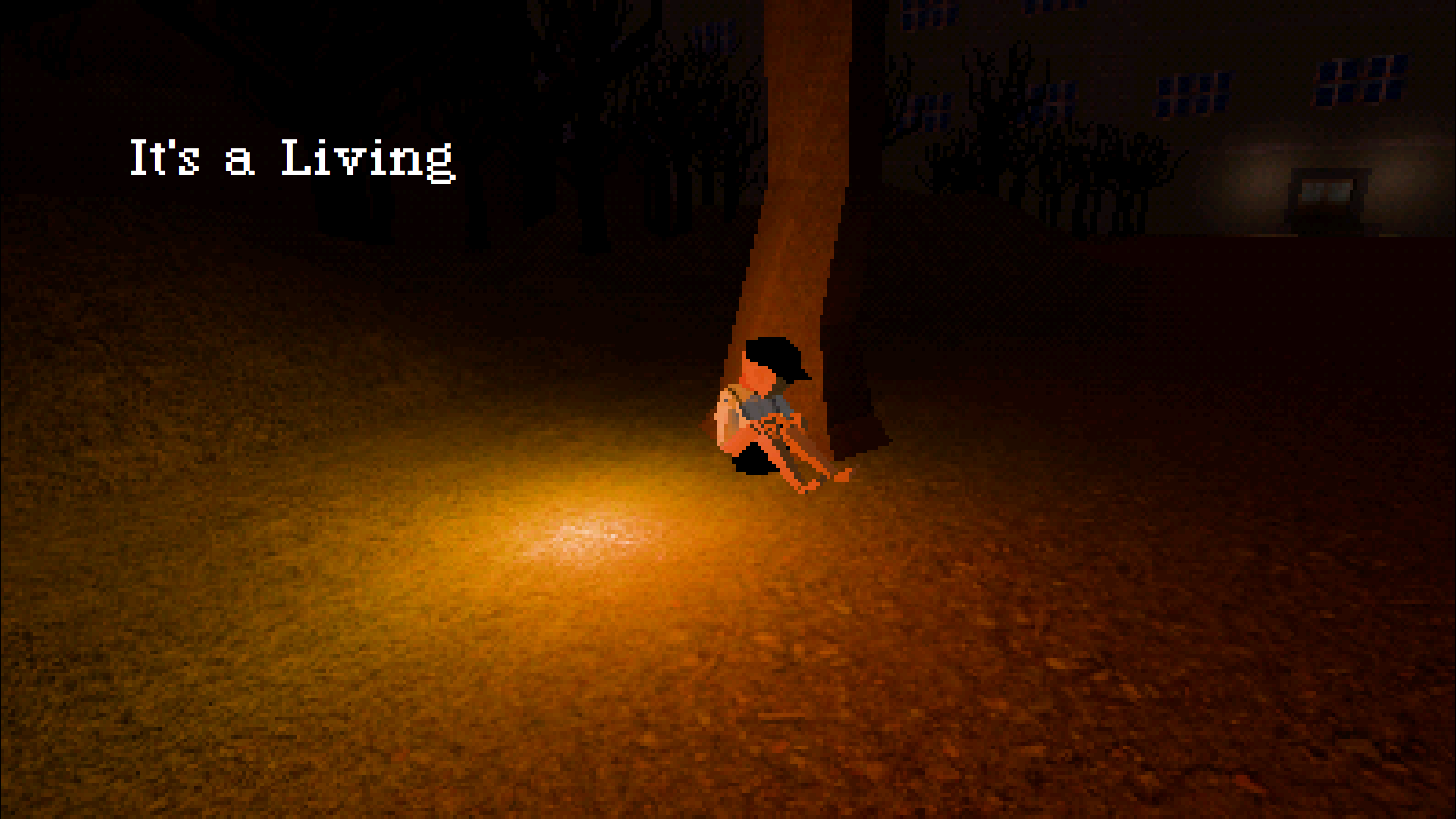 It's a Living
Comments
Log in with itch.io to leave a comment.
My video on It's a Living.
That was interesting, also i liked the topic because i've never seen that in a game before. The moment they send me down became really unsettling because i didn't expect that. Great work 👍.
Thanks for playing through the game and for your kind words. We're glad you enjoyed!
good jobs ..and love retro